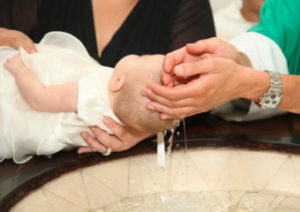 Holy Baptism is the sacrament by which God adopts us as his children and makes us members of Christ's Body, the Church, and inheritors of the kingdom of God.
There are some days during the year that are especially appropriate for baptism, but we are not limited to them. Baptisms are usually done as part of the Sunday service.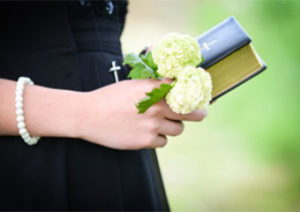 Confirmation is the rite in which we express a mature commitment to Christ , and receive strength from the Holy Spirit through prayer and the laying on of hands by a bishop.
Instruction is offered on a regular basis to help those interested in learning more about the faith of the church, and as preparation for Confirmation.  
The service of Confirmation is usually done on the day of the bishop's visitation.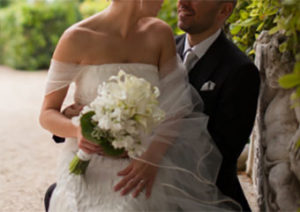 Holy Matrimony is Christian Marriage, in which a couple enters into a life-long union. During the service, the couple makes their vows before God and the Church, and receive the grace and blessing of God to help them fulfill their vows."  
Same-sex marriages are permitted at the Church of the Incarnation. All marriages are at the discretion of the rector.
Funerals (The Burial of the Dead), Confession, Absolution (Reconciliation) and Healing (Holy Unction) are other sacramental rites offered by the church.
For More Information:
For additional information on Holy Matrimony at Incarnation, please call the Parish Administrator at (828) 526-2968 or email incarnation@incarnationwnc.org

.

If you would like to know more about any of these services, with the exception of Holy Matrimony, please contact the Rector.
The definitions contained on this page are from An Outline of the Faith (Catechism) of the Episcopal Church, found in the Book of Common Prayer -1979,  beginning on page 845.