Flower Guild
Members of the Flower Guild volunteer to supervise the decoration of our worship spaces. They also coordinate with members of the parish community who wish to give flowers in thanksgiving, as a memorial, in celebration of a special occasion or in recognition of an achievement. Please 
contact 
Ruth Claiborne or Mary Adair Trumbly if you would like to become a member or wish to give flowers.
Altar Guild
The ministry of the Altar Guild is to care for the altar, vestments, vessels, and altar linens of the parish. Altar Guild members prepare the sanctuary for services, and clean up afterwards. 
If you are interested in serving on the Altar Guild, please contact
Janis Erikson at  (828)482-2441.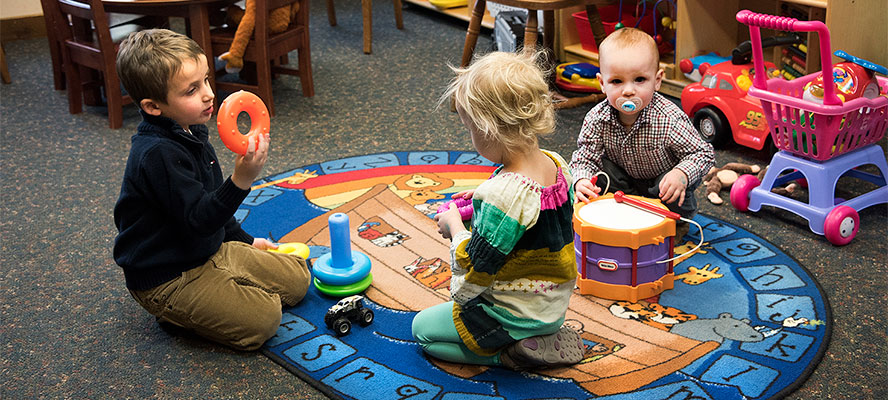 Nursery Guild
Incarnation provides a Nursery during our 10:30 Sunday services. Members of the Nursery Guild staff the nursery during these times, providing care and supervision of the church's youngest parishioners. 
If you would like to serve in this ministry, please contact Jeannie Chambers
.